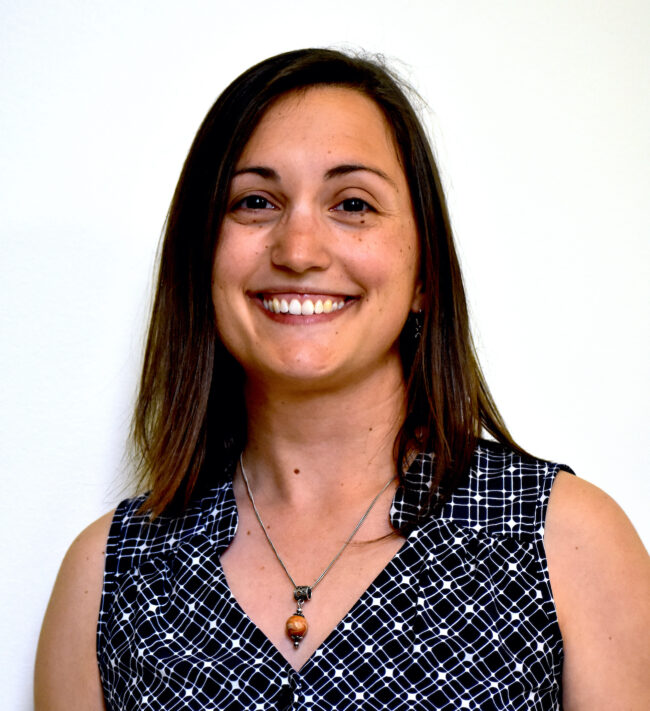 About Amanda
About Amanda
Amanda Dewey is a doctoral candidate in the Department of Sociology at the University of Maryland – College Park and a Graduate Fellow in the Program for Society and the Environment. Her research interests include environmental attitudes and values, environmental movements, and human-wildlife relationships.
Amanda received her bachelor's degree in Sociology and Theatre from Vanderbilt University in Nashville, TN. She then worked as a field organizer for the Endangered Species Coalition, a Washington-based NGO.
Amanda also serves as the Chair of the Board of Directors for the Endangered Species Coalition and Councilmember for the Town of Berwyn Heights. In her spare time she enjoys cooking, traveling, and volunteering with her local animal rescue.