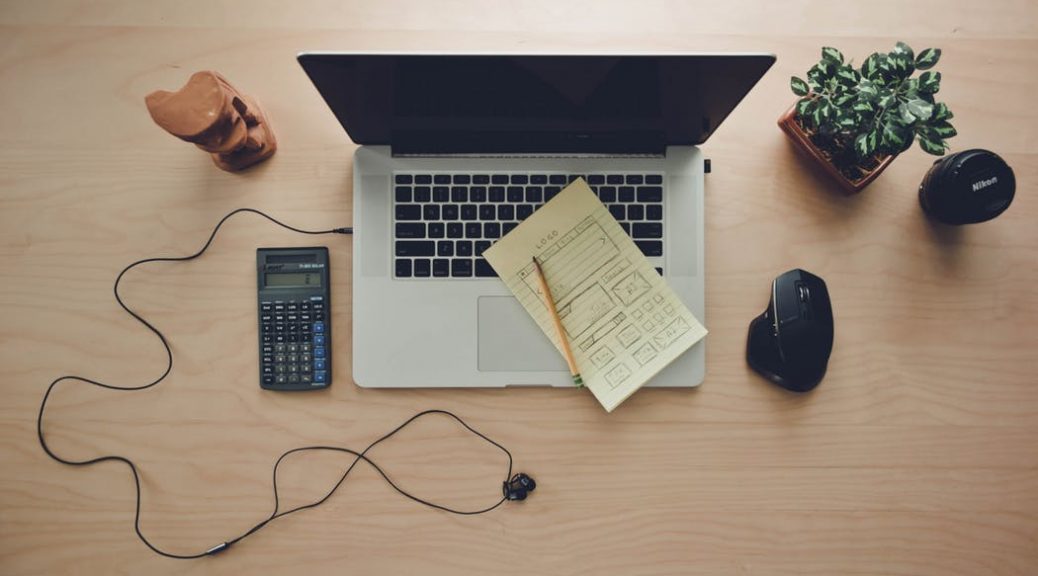 Reflections on Online Teaching
Reflections on Online Teaching
I recently wrapped up my first online course as instructor of record. I navigated designing and teaching my own course while learning about the nuts and bolts of online teaching. The experience was invaluable. However, I have been reflecting on the benefits and challenges of online teaching, which is in increasingly high demand at the University of Maryland and, I'm sure, elsewhere.
I have had the opportunity to lead classrooms and organize my own lectures for discussion sections in the past. I know what it feels like when students get it, and I find myself doubting that online teaching measures up. Throughout the course, I consistently felt unsure about how and if my students were receiving the material. In person, I found it much easier to "take the pulse" of the class. In a classroom, I can easily answer questions and clear things up. Students have to take an extra step to ask a question in an online forum, and, a couple of times, I wasn't aware that students weren't understanding a concept until after an assessment was turned in. I found that it takes some creativity to really connect with your class in an online setting.
Of course, online teaching does have some benefits. It provides opportunities for students who have busy schedules and are trying to balance coursework with work or family commitments. I also had at least one student who had previously struggled in a traditional classroom environment and felt that a more flexible schedule and open access to course resources were more conducive to his learning.
Thinking through my experience, these things stand out as tips that I'd share with anyone beginning to teach online:
Provide some required, but ungraded assessments. My students wrote discussion posts and were required to engage in conversation with each other. However, I did not grade these on mastery of concepts, which gave me the opportunity to provide low-stakes feedback about the material and check their understanding.
Start by figuring out what your students know. This one may seem obvious. Students have differing levels of experience and knowledge depending on their own backgrounds and the place of the course within major requirements. A couple of times throughout this course I found that I was assuming knowledge that my students didn't have. For example, I expected them to have some basic familiarity with the idea of reviewing literature and identifying a research question. I didn't realize that this was completely new to some of them until close to the end of the course as they were working on a final paper assignment. I could have addressed this more effectively if I had been more aware of the skills that they already possessed early in the course. You can get a sense of this more naturally in a classroom, but you have to explicitly make an effort to do this online.
Grading with rubrics and being explicit about all policies and grading requirements are well worth the initial time investment. It takes a lot of time to create rubrics for assignments and to develop clear course policies. They save you time when grading and communicating with students, and also keep your grading fair.
Be creative with active learning. In a classroom, there are many opportunities for developing active learning strategies and activities to engage students and present material in different ways. I had used some different active learning techniques in classrooms in the past, and tried to apply the principles to the online setting. For example, I asked them to listen to podcast episodes, watch movie clips, and participate in online activities and simulations. I found that online activities and materials in addition to lectures and readings were hugely beneficial to students.
I look forward to engaging in discussion with other teachers who can share their experiences with online teaching!