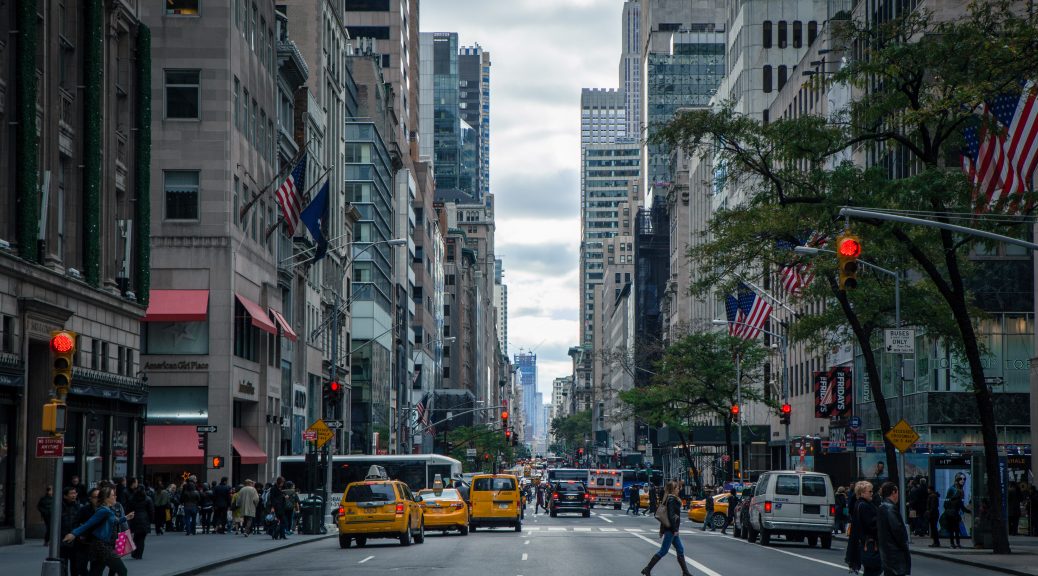 Transparency in research using qualitative data
Transparency in research using qualitative data
I am just back from a trip to New York City to participate in a workshop as a member of the Qualitative Data Repository's Annotation for Transparent Inquiry working group. The initiative aims to meet increased calls across the sciences for increased transparency, focusing on the particular challenges associated with qualitative data.
Transparency in research using qualitative data often has challenges that are different from those faced by quantitative researchers. Scientific transparency in research using quantitative data can often be improved simply by providing repositories and encouragement for authors to share analytic code and raw data. However, qualitative researchers engage in a range of analytic processes to generate claims that can't be explained with a line of code. In addition, there are often particular concerns with privacy and ethics related to qualitative data, as data sharing is often restricted to protect subjects.
The Annotation for Transparent Inquiry initiative aims to develop a system that allows authors to use annotations on their articles to provide notes about their analyses, access to pieces of data, and otherwise share additional information about the processes they use to generate their claims.
I served as a reviewer, working with an author who had used the software to provide access to qualitative data sources used in his analyses and notes about his data interpretation. I reviewed the author's use of the annotation software and the utility of the annotations for strengthening claims and research transparency.
The working group, consisting of researchers in multiple disciplines, met in New York City last week to discuss the challenges and benefits of the initiative. The workshop included panels where reviewers presented each annotated paper as well as group conversations about the software and future of transparency in science using qualitative data. Discussions centered on topics such the intended audience for annotations as well as the extent to which the time and resources required to implement and use an annotation system are worth the potential benefits.
It will be interesting to see how researchers using qualitative methods continue to meet the call for increased transparency in the future.