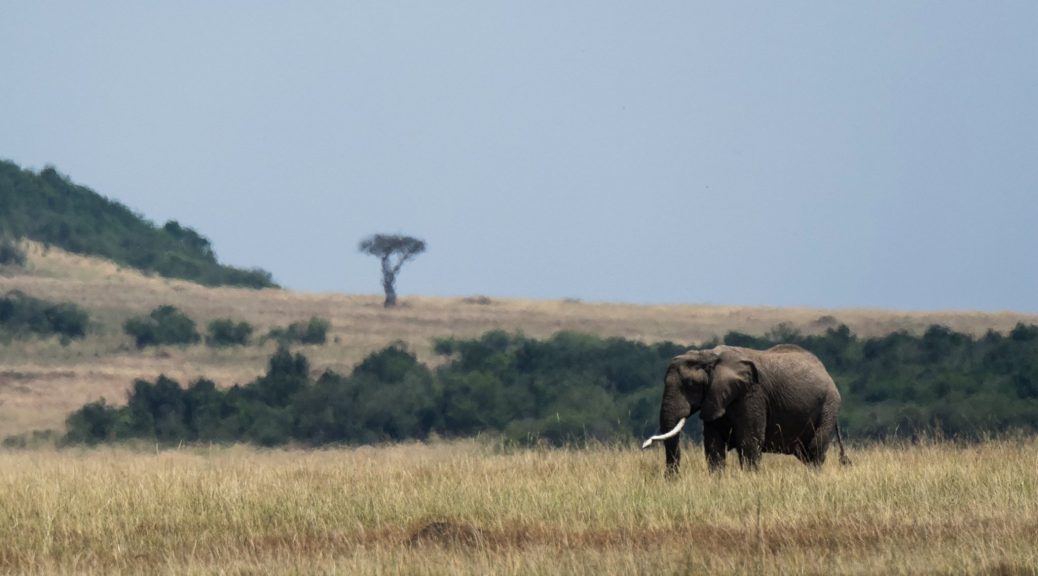 Candidacy and Summer
Candidacy and Summer
In the last week I have finished my final course of graduate school and passed my second and final comprehensive exam. I will officially have advanced to PhD candidacy on June 1st! It's hard to believe three years of graduate school have come and gone.
At times I haven't been able to see the progress (forest for the trees, etc.), but I think that my skills in writing, collecting data, and logic of inquiry have improved since I entered graduate school in 2015 through mentorship and coursework. It's been frustrating and messy at times, but the opportunity to pursue this degree is a privilege.
The second stage of my program will focus on collecting my own data and contributing to the body of knowledge in the discipline. I hope to defend a dissertation proposal in the fall semester and am aiming to defend a dissertation in 2020. My challenge for the summer is to dive in to other bodies of literature and move toward developing a dissertation topic and proposal, while also submitting another paper for publication. I received a fellowship for the summer that will allow me to concentrate on independent work and hopefully make that progress through the summer. I'm really looking forward to having that independent time.
As a final reflection, a central lesson that I've learned and hope to take with me through my career is the importance of acknowledging limitations, including in research. The sign of a great scholar is not intelligence. Instead, I think the mark of a great academic is the willingness and ability to acknowledge the things that they don't know (and the things they should learn) and the limitations of a research project. When we fall pray to insecurity and attempt to overstate our findings, it hurts our ability to do good science.
I'm grateful for the support of friends and family and am excited for a great summer!