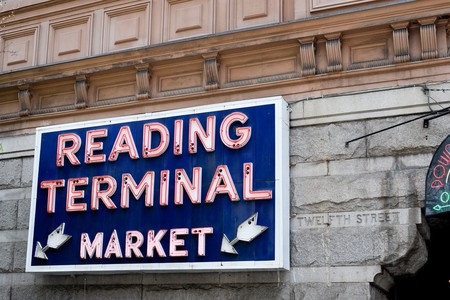 2018 American Sociological Association Meetings
2018 American Sociological Association Meetings
The American Sociological Association's 2018 Annual Meetings were a fantastic opportunity to network and share ideas with other scholars. The meetings took place in Philadelphia in early August. I was able to attend several sessions focusing on topics such as indigenous environmental issues, environmental justice, and public environmental sociology. I also attended a workshop on becoming a policy advocate as a sociologist, which included some really useful exercises and tips on how to use our positions as scholars to inform decision makers.
A highlight of the conference was presenting my research on an Environmental Sociology Section panel titled "Emotional Politics of Environmental Threats". The other presenting scholars were doing fascinating work incorporating emotions into environmental sociology, and this was a great opportunity to meet them and learn more about their projects.
Overall, this weekend was a great opportunity to connect with colleagues and friends.