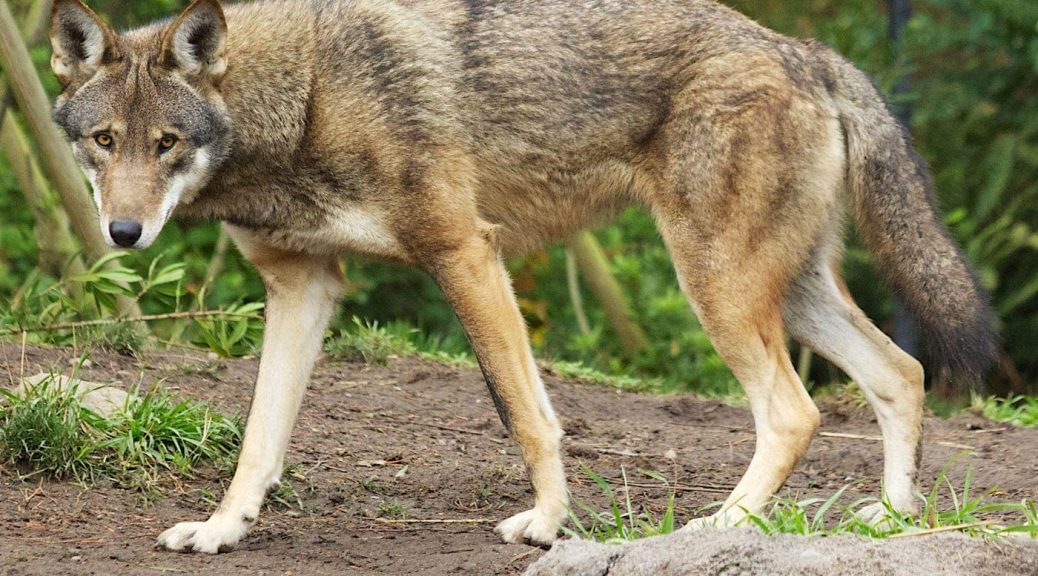 Dissertation Proposal Defended!
Dissertation Proposal Defended!
On March 29th I successfully defended my dissertation proposal in front of my dissertation committee. This is the second to last step on my journey to a PhD! Over approximately the next 18 months I will conduct the dissertation research while teaching. I'll spend the rest of the spring preparing for fieldwork and the remainder of 2019 and early 2020 collecting data. The bulk of 2020 will be spent on writing and data analysis.
I am excited that my project will focus on wildlife issues. My desire to complete a PhD started with my passion for wildlife issues and my belief that research and data were essential for addressing the human components of environmental problems. This has been my goal since applying to my program and I received some minor resistance from a few department members for focusing on a topic that is outside of the range of what is typical in my department. I am grateful to my committee for allowing me to pursue this project.
The research will look at the role of values in conservation participation. I will study several wildlife organizations to understand the roles that values play in interactions with and attempts to recruit members as well as the role that values play in individual decisions to participate in wildlife conservation efforts. I expect to uncover the ways that people frame and negotiate values and value differences as they participate in wildlife activities. This mixed-methods project will include survey and interview data as well as content analysis.
I am "almost finished" in one sense, as I have completed all other requirements and am officially ABD, but have the entirety of a large dissertation project to complete. I'm looking forward to seeing what the future holds and diving in. Happy spring!
Photo credit: U.S. Fish & Wildlife Service, red wolf