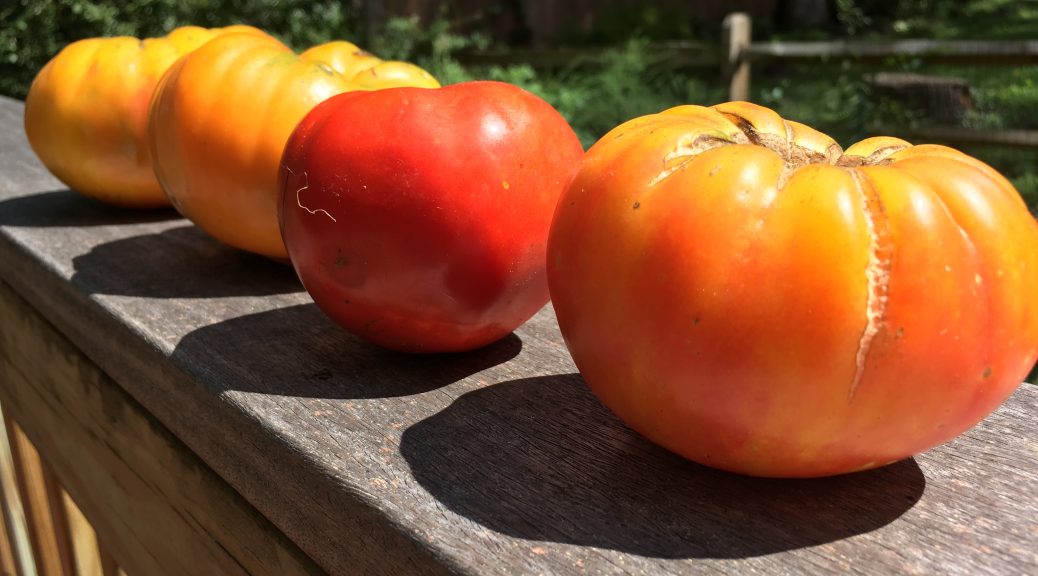 Year Three is Underway
Year Three is Underway
It's hard to believe that we are already almost through the third week of the fall semester! I've officially started my third year of graduate school and I am looking forward to new challenges ahead.
This semester I am taking a course in Group Processes that will definitely push me outside of my comfort zone, as it's beyond my usual research area. It has already exposed me to a new body of literature and is helping me to prepare for teaching my first solo class in January.
During the winter term of 2018 I'll be teaching introductory social psychology online and I'm really looking forward to it. I am preparing materials and recording lectures this semester, and I am glad to get more teaching experience.
I am also preparing to submit two papers for publication based on data gathered through interviews with participants in the People's Climate March.
As I am planning to take comprehensive exams in the spring, I'm in the process creating reading lists for social psychology and environmental sociology and forming exam committees. My first exam will focus on the social psychology of morality, identity, and values while the second will be an environmental sociology exam focusing on environmental justice and inequality. After I complete these exams I will advance to candidacy and complete my dissertation proposal. My schedule is fairly flexible this semester so I'm taking advantage of the opportunity to make a lot of progress.
On a personal note, I was able to spend some great time with family and friends this summer and am looking forward to enjoying fall weather and spending time with my husband and dogs. As always, I try to appreciate daily the privileged of being able to pursue a graduate degree. I have an exciting year ahead and am looking forward to gaining more tools to improve my research and teaching.